Apr
10

RSVP @ http://downtown88.eventbrite.com/
Mar
29

In addition to bags we'll be releasing LDRS1354 x Equilibrium USG hoodies!
Mar
29
Dec
13
Dec
2
Nov
20
Oct
4

The D Rose 3.0 is his first shoe to sport the new D Rose logo, which features three petals joined together to form a rose. The three petals represent Rose's three brothers, Reggie, Allan and Dwayne. In the middle of the rose is the number one, which represents Rose's mom Brenda and is also his jersey number. D Rose had this to say at the event about his new logo and 3.0 collection, "The D Rose 3 signature collection is special to me because I worked side-by-side with adidas on everything from materials to fit to colors to make it the best we've done yet. I love the new logo that calls out the most important things to me: my family, basketball and the city of Chicago."
Shoe will retail for $160. Size 9-13 will be available.

Oct
1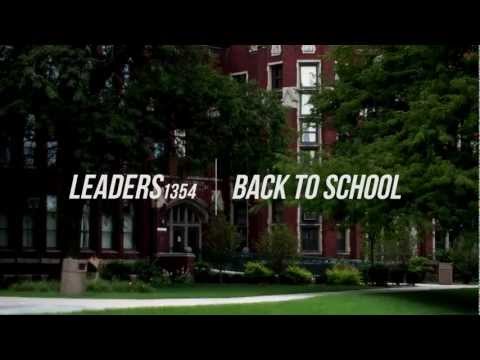 Sep
30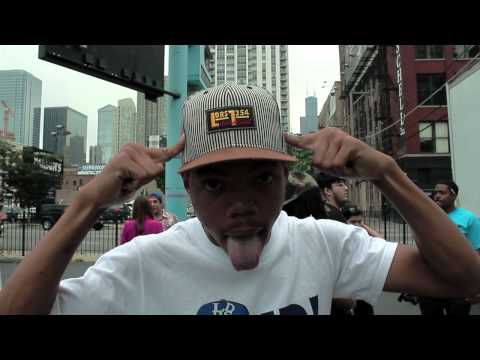 Sep
3